For Sale
04/24/2014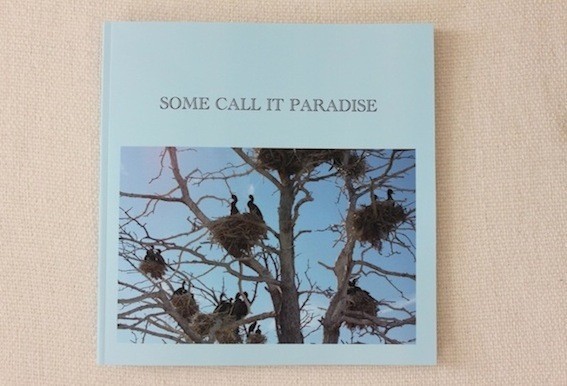 Copies of the book "Some Call it Paradise" are still available.
The Finnish Archipelago Sea in the Baltic comprises of 22,483 islands, making it together with the Aland Archipelago the world's largest. This chain of islands has globally been called the most beautiful archipelago, which the Ice Age and land upheaval have shaped into its present form. I documented the present livelihoods on one of these islands, my birth island, which also is dependent upon global economic fluctuations.
As people in the archipelago have lived on nature's terms, the livelihood during past centuries has been earned from fishing, agriculture and cattle raising. In search for peace and quiet, new entrepreneurs have settled on this 16 sq. km island, and therefore the human population is rising again after a lengthy period of decline.
Book of 52 pages is printed on silk paper and is perfect bound.
< satisfaction guaranteed >
For inquiries please email:
asphotography890@gmail.com